Great for a fun weekend campout with 2-3 hungry Campers. Wise 7-Day 42 serving Ultimate Emergency Meal Kit with bonus 16 Drink Mixes- Be prepared for the next emergency Introductory Special - Reg. $149.00 NOW ONLY $126.77 w/Free Shipping - 42 servings, 16 drink mixes. 3 Hearty Meals Per Day for One Person for 7 Days. More than 2,000 calories per day and 100 grams of protein per day. Real meat high in Protein. Real Food All the Time . . . Also, great for Hunting, Camping, Hiking -Simple, just add boiling water directly into Pouch (no cook). Shipped in a Grab-n-Go Container
Got a Question? We answer every call personally Click here to email
Christmas Special - Buy any Range Bag (Which is the Perfect Gift) and get a Free Pair of Uvex Clear Safety Glasses ($18.20 Value).
"The Constitution is not an instrument for the government to restrain the people; it is an instrument for the people to restrain the government - lest it come to dominate our lives and interests" Patrick Henry
The New 7.62/.308 LULAs are In Stock!!
Free U.S.A. Shipping on all Products!!
Scroll Down
& Click on a Category
We tested this Galco Underwrap Concealed Belly Band Holster. It is very well made with Stitched Premium Leather Holster pads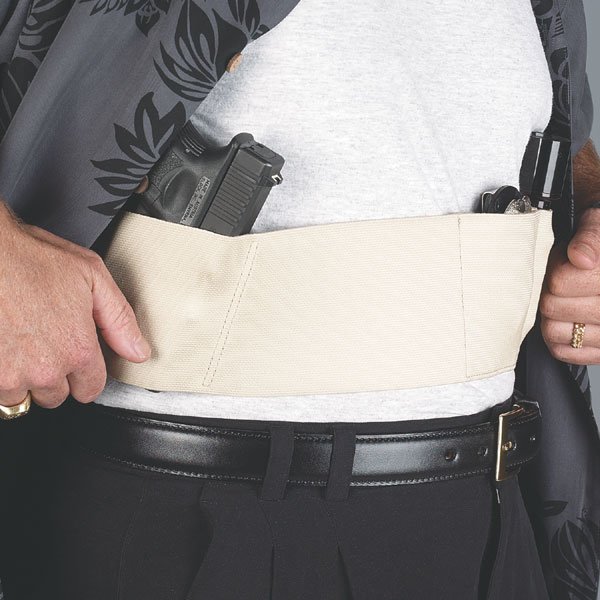 Thank You to the Special Forces of Fort Carson for your service and your confidence in our products.
No Sales Tax outside of Texas
Products are normally in stock and will Ship within 24 Hours
Click here for International and Optional Shipping
Be sure to Bookmark our website. We do not send advertisement emails
We never share your information with anyone.